WHO WE ARE
IMTS was founded in 2010 specializing in technology, marketing, and outsourcing services. In a very short span, IMTS today is one of the market leaders with expertise in domains including web technology, digital marketing, business consulting and marketing/visual communication. IMTS works across industries specializing in Oil & Gas, IT Products & Services, Retail, Hospitality and Real Estate.
In 2015, IMTS acquired a substantial stake of FluidAgain IT Solutions based in Bangalore, India. The combined entity works from multiple locations to ensure high quality output along with a keen focus on world-class services and value-based delivery.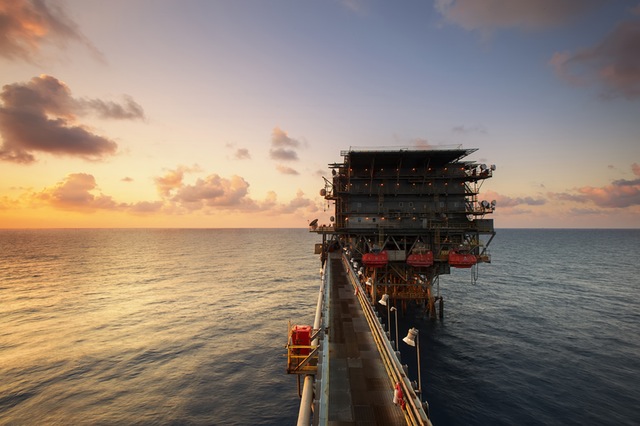 OIL & Gas
We are one of the world's top agencies providing wide-ranging solutions in the Oil & Gas industry. Our services include – 
AFE

CCS

DMS

GBMS

Virtual Lockbox

JIB

Our Exchange

ORS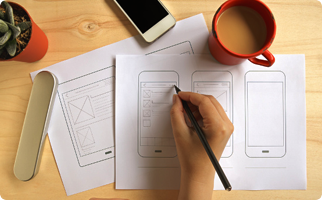 Everyone has reasons to get an indelible imprint on their body for the rest of their lives. Tattoos have often been associated with rebellious or reckless behaviour observed in individuals who presumably get inked after a drunken revelry. But tattoos chosen after...
read more