Our Mission:
"To become an industry leader in providing actionable market intelligence and marketing analytics solutions with the highest standards of professionalism and integrity".
Our Vision:
"To become a part of every company's decision-making process".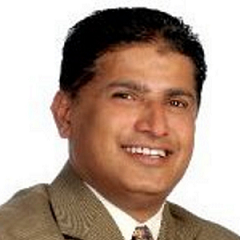 Ram Bashyam
President & CEO, IMTSUS & Director at FLUIDAGAIN
Mr.Bashyam is an innovation leader and proven excellence in Global Operations with wide experience in managing various divisional operations within the organization, focusing primarily on improving the current processes and delivering value for stock-holders' equity year after year. He has held senior operations roles in BPO, Software and Pharmaceutical industries. Mr.Bashyam has also built, managed and run operations in North America, India, the Persian Gulf Oil States, and Europe.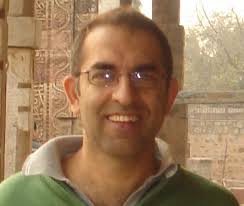 Rajveer Jabbi
CMO, IMTSUS & CEO, FLUIDAGAIN
Mr.Jabbi is passionate about creating scalable business models, and has participated in various growth stories. Having specialized in finance and marketing with experience in technology and business strategy, he enjoys becoming involved in the overall aspects of business.
Mr.Jabbi began his career with PricewaterhouseCoopers, and has held senior positions in various MNC's including Cafe' Coffee Day Group and Religare.